Established in the year 2011 at Ahmedabad (Gujarat, India), we "Brahmani Metal India", are a notable firm recognized as the noteworthy trader(stockist) of an exclusive range of SS Coil, SS Tube, SS Circle, SS Patta Patti etc. We offer these products in diverse specifications in order to meet the variegated needs of our clients. Under the guidance of, "Mr. Manoj T. Choudhary" (Executive), we have been able to provide utmost satisfaction to our esteemed clients.

With state-of-the-art facilities and dedicated professionals, we are poised to deliver international standard quality products at the most affordable rates. We make sure that our offered range goes through a stringent quality check process after it is manufactured. Our adept specialist, skilled designers, efficient work force and matchless resources enable us to serve the demands of various sectors with quality solutions. Moreover, our way to look at the architectural vision of today's construction, wide distribution channel and on time delivery schedules has given us a competitive edge in the market.
Brahmani Metal India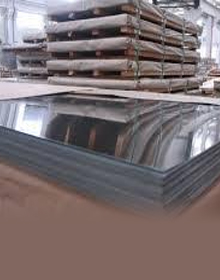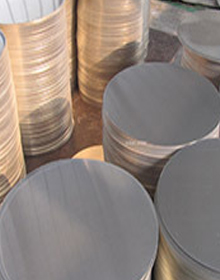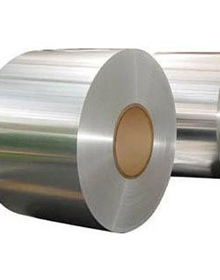 Our company is constantly progressing under the leadership of our mentor Mr. Manoj Choudhary, who has always encouraged new ideas of manufacturing to offer better quality of products to our clients. Being highly experienced in this domain, he is the ultimate source of inspiration for our team.
Quality Policy
Quality is important in every aspect such as for attainment of customer utmost satisfaction and getting the reputed position in the market. Our wide collection of products passes through stringent quality testing procedures under the superlative guidance of quality inspectors. We initiate these quality systems right from the stage of raw material procurement from the vendors until the delivery of the product. There are various parameters on which the product is quality tested, some of which are listed below:
* Dimensional accuracy
* Strength and weight
* Ease of lubrication
* Resistance to temperature

Why Us?
Quality is important in every aspect such as for attainment of customer utmost satisfaction and getting the reputed position in the market. Our wide collection of products passes through stringent quality testing procedures under the superlative guidance of quality inspectors. We initiate these quality systems right from the stage of raw material procurement from the vendors until the delivery of the product. There are various parameters on which the product is quality tested, some of which are listed below:
* Dimensional accuracy
* Strength and weight
* Ease of lubrication
* Resistance to temperature